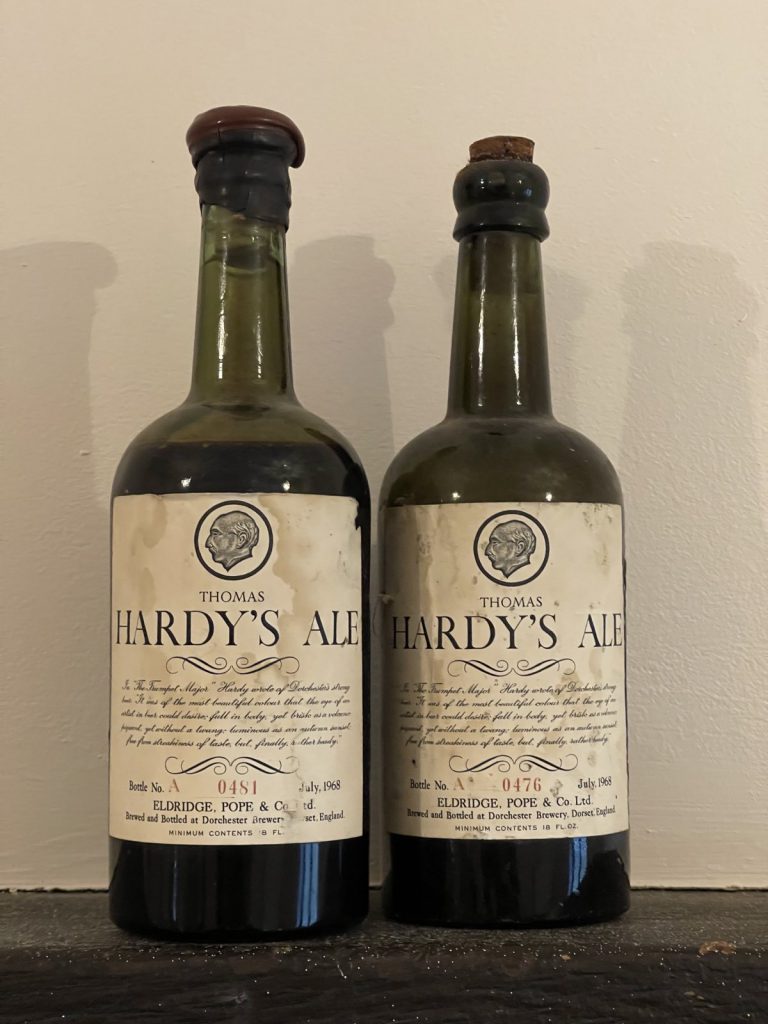 Athelhampton and Dukes Auctioneers are organising a charity auction on 25 March 2023. It will include some bottles of 1968 Thomas Hardy's Ale!
But that's not all: some rare bottles will also be auctioned off, such as the 2014 Thomas Hardy's Ale "Preview Edition" and the 2018 Thomas Hardy's Ale "The Historical" aged in Armagnac barrel, both produced in a few hundred bottles and never officially put on the market.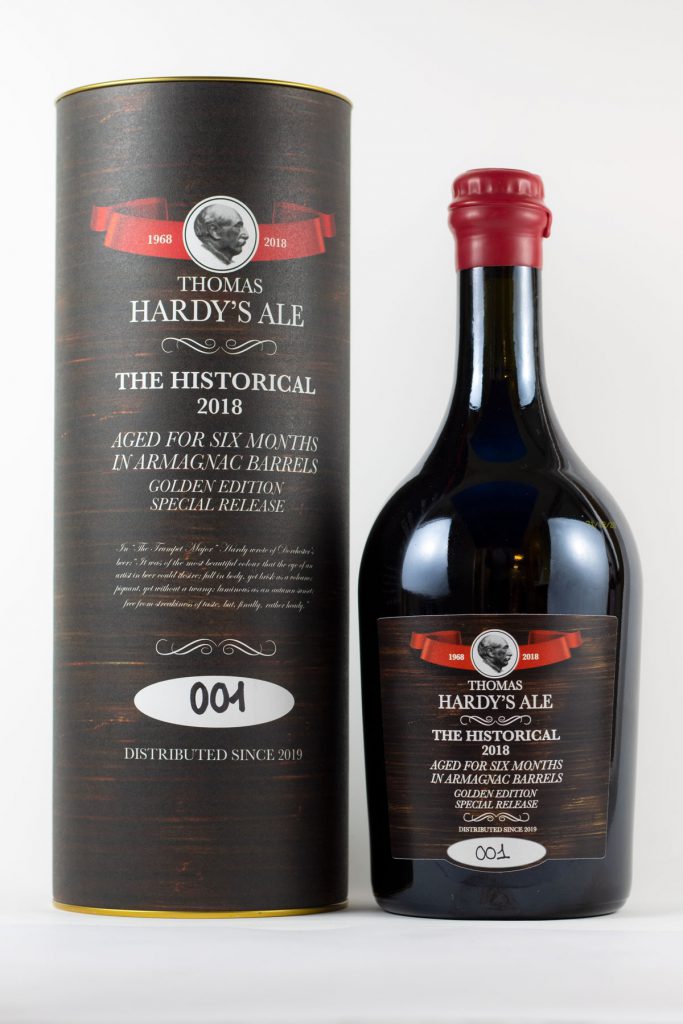 The proceeds will help the Dorset County Museum and the Fortuneswell Cancer Ward at Dorset County Hospital.
To discover more: https://www.facebook.com/events/1354957678694106