Created in 1968 to commemorate the renowned English writer, Thomas Hardy's Ale is a limited edition barley wine. Numbered and vintage-dated to be stored for years (even over 25 years, according to those who have made it in the past); this legendary beer is finally back in production. A piece of English history we would like to share with you.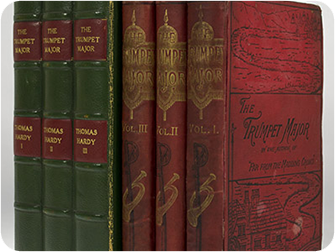 The Trumpet Major
Thomas Hardy published The Trumpet-Major, in which he described the strong beer of Dorchester, ``bright like an autumn sunset``.
1880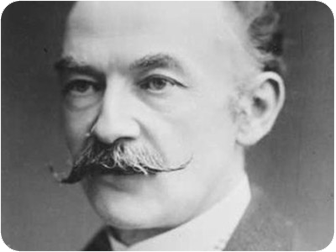 Thomas Hardy
Thomas Hardy was an English writer and poet who was born in 1840 and died in 1928.

1928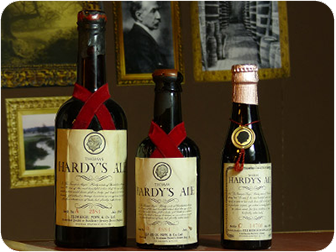 Thomas Hardy's Ale
To commemorate the 40th anniversary of the writer's death, Eldridge Pope Brewery created the Thomas Hardy's Ale.
1968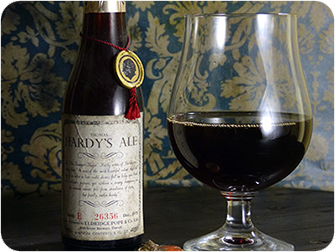 The second vintage
The story of Thomas Hardy's Ale, which initially was to have been produced as a one-off, began again.
1974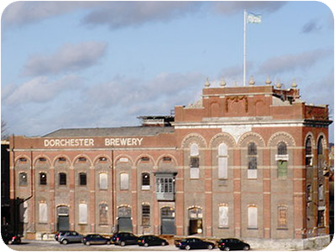 The brewery was closed
By 1999 the brewery decided to permanently discontinue production of Thomas Hardy's Ale due to excessive production costs. The following year Eldridge Pope Brewery closed its doors.
1999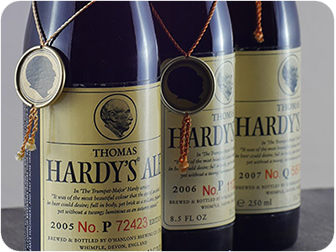 O'Hanlon's period
Due to the persistence of American importer George Saxon, Thomas Hardy's Ale was reborn in 2003, produced by O'Hanlon's Brewery. Unfortunately, in 2008, a new suspension decreed the demise of the beer.
2003-2008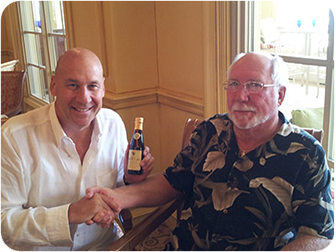 A new challenge
The Vecchiato brothers bought the brand and the recipe from Saxon. This was the start of a new, challenging venture: three years of research, development and investments to revive Thomas Hardy's Ale. Finally, in 2015 the gamble paid off!
2012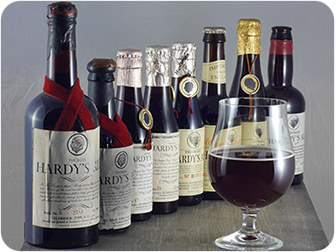 Today...
Today the cellars of the many Thomas Hardy's Ale enthusiasts are ready to expand with the new Thomas Hardy's Ale, which won the Gold Medal at International Beer Challenge and World Beer Awards.
2015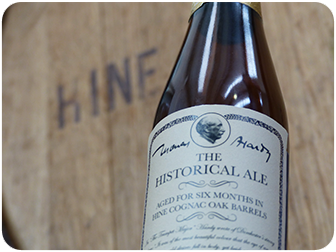 The Historical Ale
Inspired by the first vintage, we decided to age a small quantity of Thomas Hardy's Ale in oak barrels: The Historical Ale, a multifaceted Barley Wine with precious notes of Cognac.
2016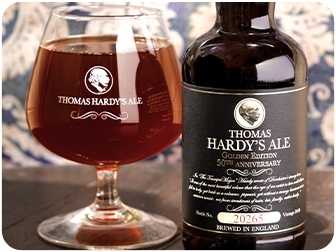 50th anniversary
The ``Golden Edition`` of Thomas Hardy's Ale and The Historical with special labels were released to celebrate the 50th anniversary of this one of a kind Barley Wine.
2018

"It was of the most beautiful colour that the eye of an artist in beer could desire; full in body, yet brisk as a volcano; piquant, yet without a twang; luminous as an autumn sunset; free from streakiness of taste, but, finally, rather heady."
Thomas Hardy, The Trumpet Major